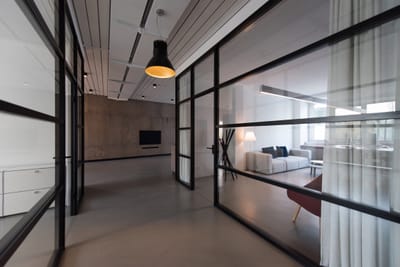 What if the Seller pulls out of the Sale? (Do we get Package Deal Refund)
If the Seller pulls out or slows the Sale, we don't offer a refund to the Investor. We have costs obtaining the Property, gaining Market Data, and expenses, and have worked on the Price and House opportunities. Only in exceptional cases have we offered a discreet refund to an Investor when the seller had to withdraw from the sale.
What if I want to negotiate the Finders Free?
Unfortunately, NOT. We don't negotiate on any fees, the fee is calculated on our costs and providing excellent value to our investors. Only time we lower the fee is when clients bring friends and family, or other Investors, but this is carried out on a case by case basis.)
Can I view the property before paying the finder's fee?
We appreciate this is a big commitment from you. However, as a reputable sourcing company, we have assessed the property fully and we are very confident in the deal. We offer a full money back guarantee within 14 days, if you go to view the property and find it is not as we have described.
Do we get a discount if we bring you Investors, friends or Family to you and they work with you?
We would work on these examples on a Case by Case basis and would work to reach a new Price if we gain a new client who agrees to work with us within four months of working with you.
How much do property Finders, Deal Packing Firms charge?
A property sourcing agent's fee depends on the property's location, its value, the agent's experience, and the amount of time and effort we put into the deal. They typically earn anywhere between one to five thousand pounds per deal depending on these options, we have had fees of over £20,000 for multiple Flats or Homes.

What if I can't get a mortgage or have a delay in getting the cash?
One of the main questions we ask investors is whether they have spoken to a mortgage broker. We need to ensure you have funds ready, and available to invest. In our T&C's we make mention that you agree to obtain a mortgage (or Loans) or have cash funds ready to be used.
What if I want to buy say three rental Homes in One area, do we get a discount on the Fee?
We have in these examples agreed a new cost for repeat business, and this would be discussed and agreed with you at the first stage.

What happens if I change my mind after signing the NDA and T&Cs' and want a refund
?
We do not offer refunds, and the NDA is still and will always apply to the information given.
Our Terms and Conditions clearly define our refund policy, which we require you to countersign before going ahead. We send our Terms and Conditions and our NDA (Non-Disclosure Agreement) prior to doing any business with investors.