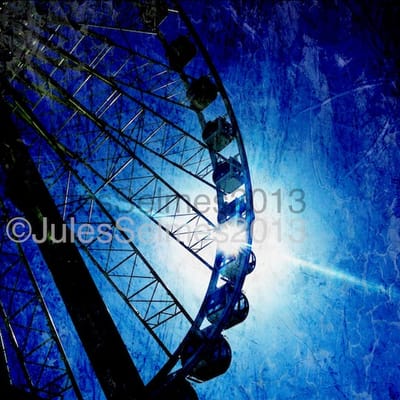 We are a team of proven advisers with over eight decades of success within Sales, Procurement, Strategy Planning and Business Consulting. Berwyn Services is often asked by businesses to review the Sale performance and we offer proven new strategies for growth. Our team also offer support to Businesses that are seeking to benefit from Research & Development (R&D) Tax Credits which has allowed all of our clients to grow and expand following our support. Berwyn Services also support our clients with help from those affected by the Covid impact, with our Business Insurance Interruption service.
Our Strategy team have helped all of our clients find new profitable Markets and helped many looking for options to stop sales declines. Contact our team and we can discuss the various and dynamic options for you and your business today. Call 07999556034 or E-mail
Info@BerwynServices.co.uk
Testimonial: 2019 £34m Business CEO "Your team reviewed our business, designed a concise analysis and shared honest risks and opportunities which allowed us to develop and grow in new markets, whilst saving us six figure costs. My entire business thank you, and wish we had used you earlier. Now our staff turnover is down, and our profits are growing, and our opportunities for expansion are now real and achievable."
CEO of Head of HR within £14m Business. "Berwyn Services gave our business a strategic review that lowered our costs and increased our sales within weeks. Our new Sales Strategy has allowed us to invest and to recruit for the first time in years, to develop profitable sales within new markets, and our staff turnover is down significantly"
If your business is posting strong sales, we can demonstrate how our team have helped many expand faster, and gain new market share. If your business is feeling nervous then contact our team, as we have decades of success at Business growth and advising how easy steps could have significant benefits to your profits and future success. We always view any troubled businesses with a team of advisers whom have a track record of saving them wherever possible. Our team of turnaround specialist who can work closely with your team to ensure that your business is as profitable as possible. Contact our professional experienced team if you wish to expand your business, have proven turnaround strategies, and benefit from cost savings opportunities.
Call 07999 556034 E-mail
Info@BerwynServices.co.uk
https://twitter.com/BerwynServices
#CostSavings #Strategy #Business #SalesGrowth #ProfitGrowth #BusinessReviews