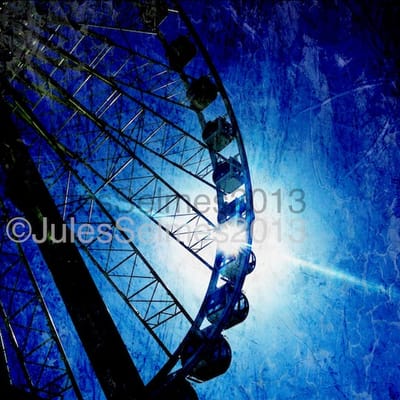 We are a team of proven property Finders, and Business advisers with over eight decades of success. Our team can help find Investors the Property they seek, and help Landlords sell properties to Investors quickly and discreetly.
Contact our team and we can discuss the various and dynamic options for you. Call 07999556034 or E-mail
Info@BerwynServices.co.uk
Testimonial from Property Investor wanting to Buy four Houses: "Berwyn Services took time to understand my challenge, my budget and time frames and amazed me with its speedy service. We were able to obtain what we wanted and gained extra services in the process, I would say they are the best for Packaged Property in the UK." Mrs JG Benson, Birmingham,
Testimonial from Property Investor "From day one we agreed on realistic targets, set our plans and your professional team started to find what we wanted. Your team really understood my aspirations, my timings, and the budget and this led to a mega fast, open and honest relationship that I would happily recommend. -Mr KW, London
Contact our professional experienced team if you wish to expand your business, have proven turnaround strategies, and benefit from cost savings opportunities.
Call 07999 556034 E-mail
Info@BerwynServices.co.uk
We are signed up to Information Commissioner's Office. Berwyn Services work in UK Property, and are a registered Company in the UK, and run an managed by BERWYN PROPERTY SERVICES LIMITED.
Please ensure you read our Terms & Condition's and make sure you agree to any Non Disclosure Agreement we issue, and note Property does not offer assured, assumed or set gains, and your advised to ensure you fully understand our T&C's before proceeding with any agreement or contract.
https://twitter.com/BerwynServices
#packagedeal #roce #Homes #BTL #SalesStrategy #Business #Investor #Growth #Profit