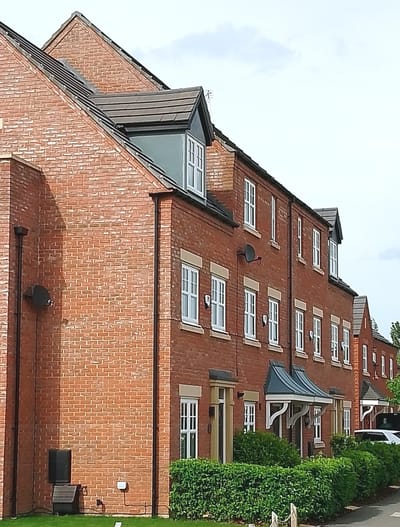 Our team are seeking Landlords or Investors that want to sell multiple Flats to our team of Buyers. We have Buyers seeking Flats across the North West, and North East. Our team have experience at supporting the Sale of many Blocks of Flats with our speedy service.
Contact our team to discuss your aspirations for 2022. Please share in the email your budget, your timing's & aspirations and locations, along with your contact details, and the best time to contact you.
Telephone 07999 556034 - Berwyn Services
Info@BerwynServices.co.uk
8-6pm M-Friday
At this stage we will ask for the Value of the Flats, number of Flats being sold, details of the Lease/Freehold, equity in the Sale, and your timings and Finance details.