Summary: This is a look back at some of our Past, Present, and Future Joint Ventures (JV) or Deal Packed homes for our Investors.
We thought it would be good to share some randomly picked examples of our successful Joint Ventures (JV), and Deal Packaging case studies for your benefit. We will share the wins, the issues we faced, and lessons learned. (If this is popular, we will continue to share these? Let us know on Twitter or Facebook, or via email!)
Past Case House 34: We found this House whilst looking for a terraced two or three bed home for an Investor, and we always add time to our viewings to have a wonder around now as we loved this gem! On the surface it's a 4 bed Detached new build with a corner plot location. The homeowners were moving from the Northwest to London, and we quickly agreed a viewing and what we thought would be followed up with two further calls about the price and timings. But on this occasion, after our due diligence and analysis (and our 14-step review) we had just one viewing and on the 1st Zoom Call agreed on a price.
Outcome and Lessons/Benefits: From this case study we learnt that sometimes a sale can happen quicker than both parties expected at just over 3 weeks! Our Investor now has a tenant in the home and will in two years refinance or sell the home. (The investor could gain a potential £48k Profit opportunity in two years based on market indicators). Both Sides benefited from this process from the Berwyn Property Services team. We gained a nice home for one of our investors, and the seller was able to move quicker than they expected, and the tenant gains a two-year contract within a fabulous home!
Two Current Examples: One of the two homes we are working on has now been sold to an Investor, as part of our Deal Packaging (DP) service. (First, we gain our Investors detailed aspirations, and timings, from our Calls and Meetings (on Zoom or face to face) and then draw up strategies to exceed on the targets.) The second home will be added to our Property Portfolio and is in our target zone, with excellent rental or resale potential, and our JV Investor is extremely happy with our agreed interest rates.
Home S14: is a home we obtained from our network for an Investor based in Berkshire, who wants a rental home as they feel interest rates and the cash is the bank is being damaged by inflation. We had a challenge with this as the seller decided to take a longer than Holiday in the Far East, which delayed the Sale by a few days. This rental will provide an excellent yield for the Investor, with an extremely healthy 26% ROCE!
MID44: The second three bed detached home is to be funded by a Joint Venture to build our portfolio, that allows our team to buy a home and refurb it, which benefits from vast rental potential.
Outcome and Lessons/Benefits: No one can predict a seller will suddenly extend a Holiday to avoid the UK rain! The other lesson on this occasion was the surprise that the second home as part of JV has been painted for free by the Seller before the sale!
Future Case: Home TY8: We have spotted a Below Market Value (BMV) home that is asking for a big refurbishment in a Cheshire Town. Having carried out our 14-step review, we are confident that this will make a great buy for our Investors. (We might even add it to our Portfolio!) Cash Purchase Price: £414,000. Similar Sold Home Prices for 4 Bed Homes Average £667,000. Estimated Sale Price after Refurbishment £650,000. Possible ROI: 30%. (£151,000 Profit potential.)
We welcome Investors to join our Deal Packaging (DP) Berwyn Partnerships which has limited spaces now available. We have two levels of our Partnerships, the first is our Gold Platform for those with cash ready to buy a Deal Packed home that meets their needs, or if you're not looking to buy in the next three months but want to be considered for our opportunities then you could enter our Silver platform. Contact our team today for more information.
JV Opportunities: If you would like your cash to work harder for you, then contact our team, or view our JV page on this website. Our JV opportunities have allowed some investors to repeat the process and gain from strong fixed returns. We are given funds to buy a home, and will repay the capital plus an agreed % rate, and you gain our unique security offered to our JV partners. Next Steps: Contact our team on the below number or e-mail.
8-6pm M-Friday
PRS Number PRS040625
ICO 00014035263
*% Rates quoted is for example only.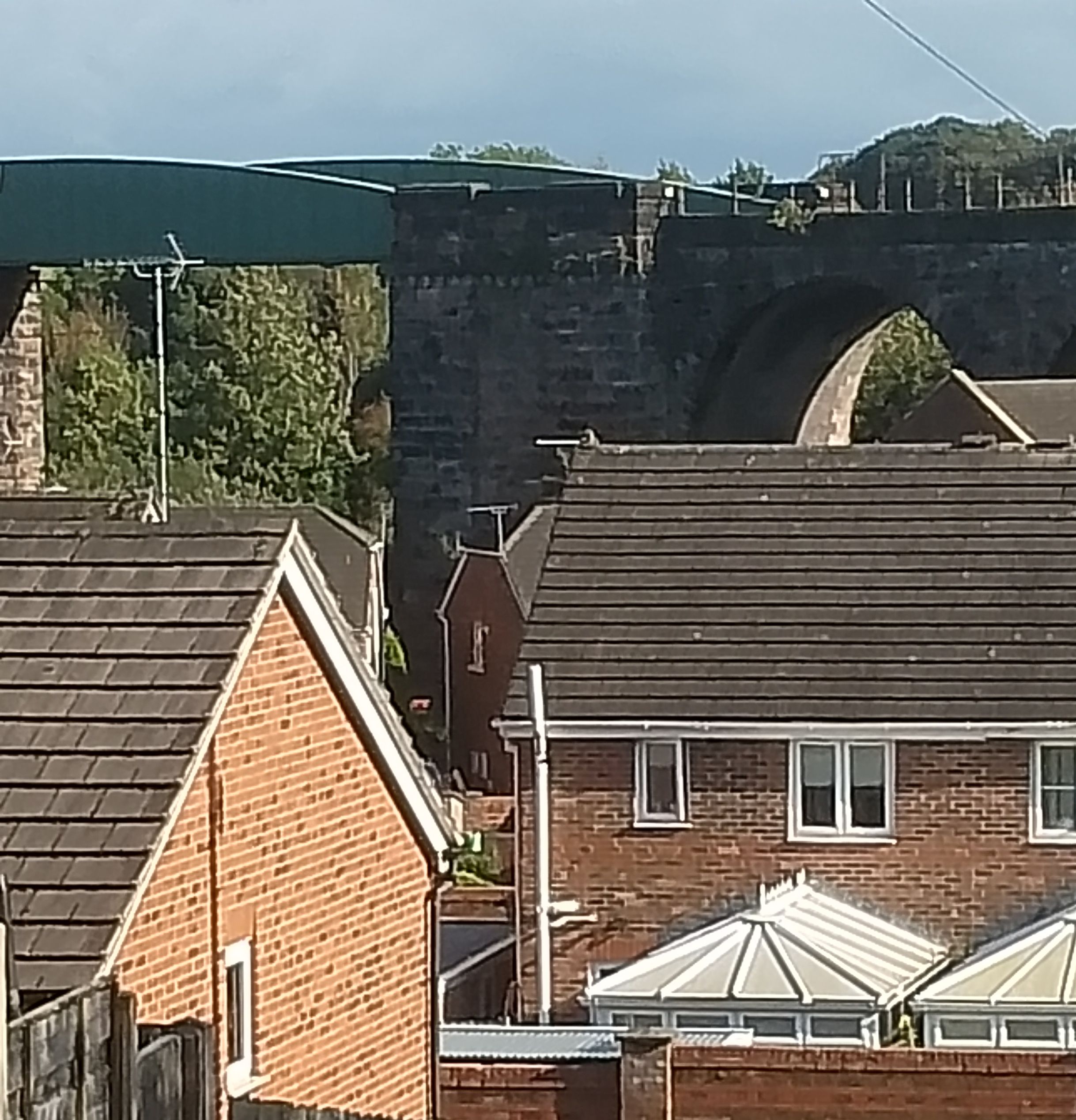 What is Return on Capital Employed (ROCE)? Return on Capital Employed (ROCE), a profitability ratio, measures how efficiently a company is using its Capital. Simply put, ROCE measures how well a company is using its capital to generate profits. The return on capital employed is considered one of the best profitability ratio's and is commonly used by investors to determine whether a Home or company is suitable to invest in or not.
Above House Codes/Names are our internal reference codes. % Rates and ROCE quoted, and or Profit is for case studies only and is no guarantee of future options, any return/profit is case dependent.
© 2023 BPS