Berwyn Services often have stories from the business world that really stand out. The below shows that you never know whom your next Boss could be!
(Quick plug: We have helped one Business gain £70k Tax credits reward for its innovative ideas. Check if your eligible for this TODAY! Email Areande Quote Partner "A Selmes" E Mail info@areande.com We also help firms who have been affected by the Virus with our Business Interruption Insurance Claims service. No win no Fee! Gain vital cash for your business! Email info@areande.com Business Interruption Support (Insurance Claim) - Berwyn Business Services )
It's often been said that you should treat a nerd with respect as you may well land up working for them in the future. My advice having seen first-hand the risk of being nasty or short to the Hotel staff or Café staff is that you never know. In this recession time that person serving you could be your next Boss. You know while you're waiting and looking at your phone again for the twenty-fifth time today, just spare a thought for who is serving you as you may well be working for them very soon or applying for a job in their new start up. In a recession many jobs are lost and the job market grinds to a snail like pace with jobs often getting eight or nine times the number of applicants. Last week I notice one job had typically it would receive circa 80 applicants, and today it has 800 with just a few days of it being seen online. I know more than a handful of senior sales staffs are happily working in Costa or Tesco as they seek the next role on the career ladder. They tell me of the benefits of being active, as the CV send and wait process can take months without the recession stopping or slowing recruitment as they fear today.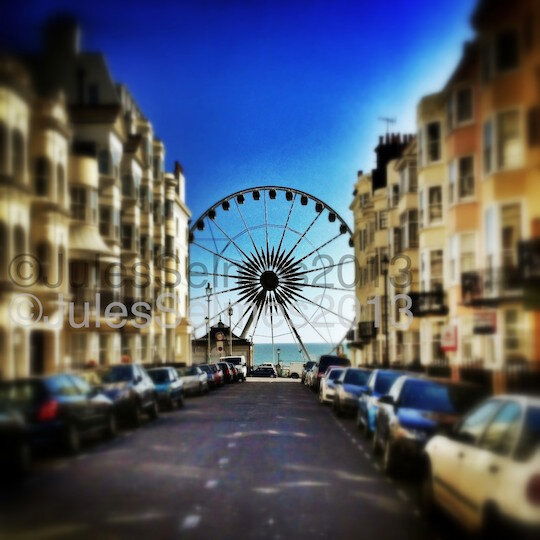 Another upside of being within the coffee outlet or independent shop was many often had quiet times to surf emails, and could happily chat without interruption or fear of the old office staff hearing the job application. One Sales director I now had to exit a near six figure job with numerous benefits, and yet was happily working the shop floor of your supermarket, and would remark it was an eye-opener as to how retail staff had to multi-task many aspects. The Supermarket one also commented on the rudeness to them by many who shop in the store. This is bizarre as this senior could be your next boss when they do land a new role! It was also mentioned by many similar executives that they struggled to convince say Iceland or B&Q to take them on. Some of my CV will show you periods within Start-ups that don't exists anymore and personally I have had a legacy of what you would call short term contractor roles for the last five years, but I am ignored for permanent roles. Roles that ask for creativity and selling new ideas or concepts.
My CV shows a wider range of success and skills and strategic thinking in 5yrs versus a candidate that say has stayed in one sector for the same five years selling the same widget to the same buyer. A captain of a ship learns nothing in a calm sea. Firms I am told by many in HR essentially look for just three things we selecting candidates, can you do the job, will you stay and will you fit in. So, I have won new supermarkets nationally for free which is gold dust to many, and negotiated new business worth £1m yet steady staying Eddy is the chosen one? Yet LinkedIn and job adverts mention they seek an Entrepreneurial mindset and having the ability to thinking differently? I wager Steady Eddy might stay, but he or she definitely has not worked seven days a week for two years within a start-up, having to think creatively 24-7. If Branson was making your coffee today, would you be rude to him or ignore his CV? My contacts from many start-ups (SME's) repeatedly say that when their business have closed in a recession that they are routinely ignored when they mention a start up on the CV if it was for less than two years. Would you interview and employ Bill Gates or Sara Blakely (Founder of Spanx)? I would!
But bizarrely many SME's with tomorrows Branson are just not getting the interview and job? The comfort blanket of employing steady staying eddy will not land you the next big ideas as we can see from the creators of WhatsApp were rejected by Facebook for a job, so they set up the App for chatting and soon sold it to Facebook for approx $22 billion. Maybe this is the clearest example of not recruiting the SME stars of the future? I love to see the HR and Accountants sharing with me the risk/reward calculations within Facebook for employing two strong tech candidates, (say $200k?) or reject them and then have to pay 22 billion? I know of one SME whom started mowing lawns and is the richest person I know, yet would never land a job interview as the steady are stars to many versus the true entrepreneurial heroes.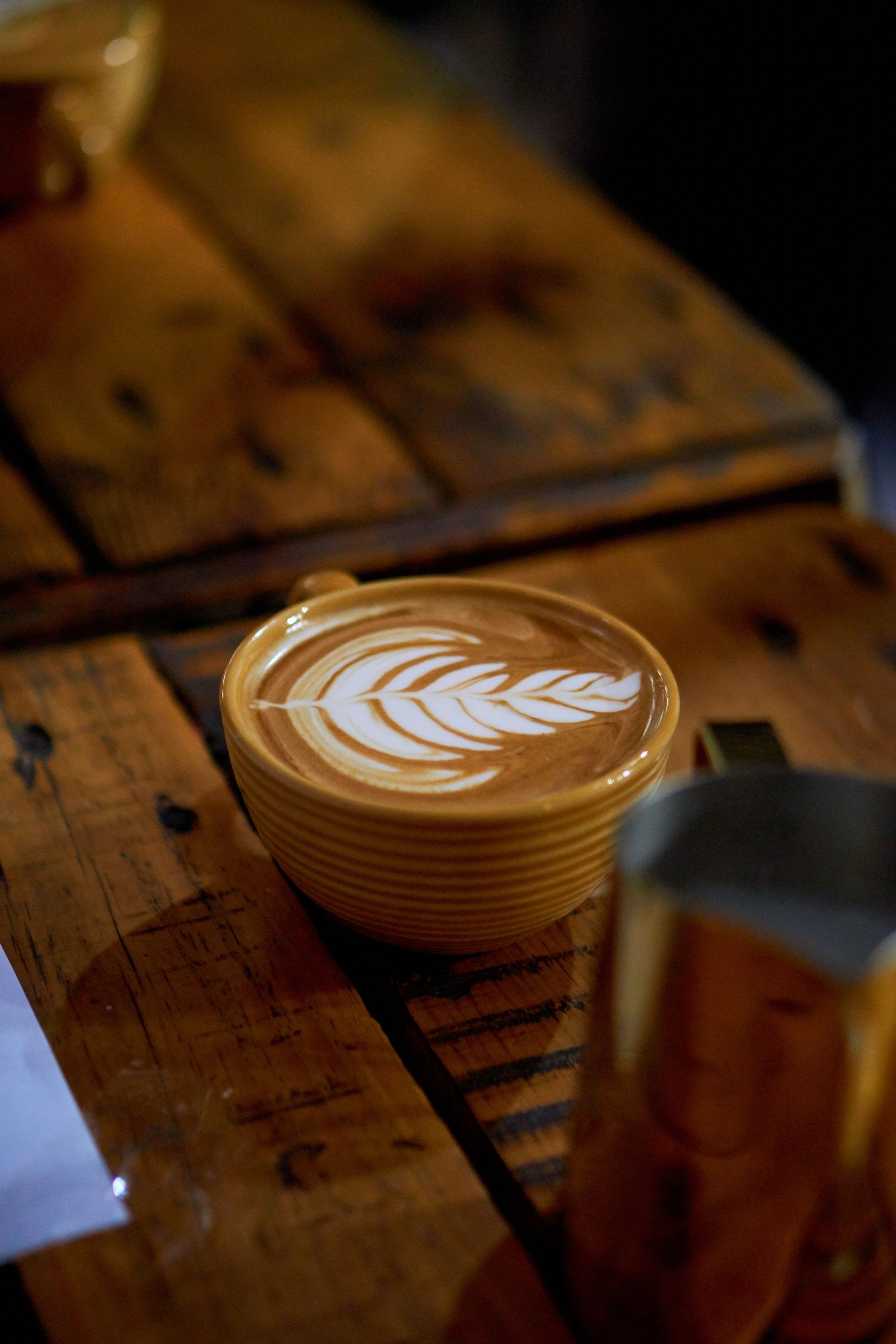 A Bill Gates or Lord Sugar will have tried and tested many ideas and yes maybe they failed, yet they will have worked to minimal if any budgets, and worked every day for about ten months. The new skills learnt in the SME world would take four decades of away days and training courses for a candidate in a FTSE top 100. We know Leadership means empowering your people to be the best they can be, yet are some ignoring strong leaders or you're next potential CEO in favour of more stable CV's? If HR/Hiring managers maybe took more time to look at this example and consider that next time you receive a CV from a future Bill Gates you might just see the real value they could offer your department. In November last year I spoke to another potential Jeff Bezos or Anita Roddick (Body Shop Founder) whom was exiting a Marketing/B2B start up that was closing and they had shown exceptional entrepreneurial spirit yet they were not finding a return into the workplace quite as easy as they imagined. They commented at the great growth they had achieved within the start-up SME as they took it from zero to just over £570k turnover with almost no budget, which showed great skills. Despite this clear example of entrepreneurial skills, the director level candidate was not able to secure any interviews for the many jobs requesting that elusive entrepreneur mind set or think differently skill set.
This proven candidate was able to relocate, and CV was decorated with brilliant FTSE 100 companies before they worked in the SME. In my view this candidate was brilliantly trained, professional, and able to move location for a new role yet now sadly invisible to many. Frustrated with this invisible appearance they were set to start up again, to the loss of many firms asking for the Branson qualities' they had. Before any start up could occur they were working in a cafe. So, the barista making your next Americano or the Hotel receptionist could be managing your department and might just be the next Branson returning from an SME environment and could easily be your CEO so try to very nice to them.
(C) 2019 Andrew Selmes