We often see Businesses that have gained Supermarket listings, but sadly don't keep the listing, or can't get listed by the Supermarkets. Our team offer proven strategies to increase your success at being listed, and keeping the space! We recently doubled one Beer brand store numbers in Lidl from 75 stores to 150 within two weeks, allowing the Brand to invest in new products for 2021.
Contact our team for your appointment today via Email or phone. (Please state your approximate company Turnover and aspirations)
Telephone 07999 556034 our team.
E-Mail Info@BerwynServices.co.uk
Grocery stores Scale:
Supermarkets are the most profitable store form currently in the UK.
Sales generated by supermarkets came to 90 billion pounds. In comparison, discounters made 24.5 billion in sales, while the online channel accounted for less than 12 billion.
Sainsbury's operated 608 supermarkets at the end of the 2018/2019 financial year and another 820 convenience stores.)
Below Shows the average cost of a shopping basket in the United Kingdom(UK) in 2019, by supermarket(in British pounds) Do you want to be listed in the UK Supermarkets?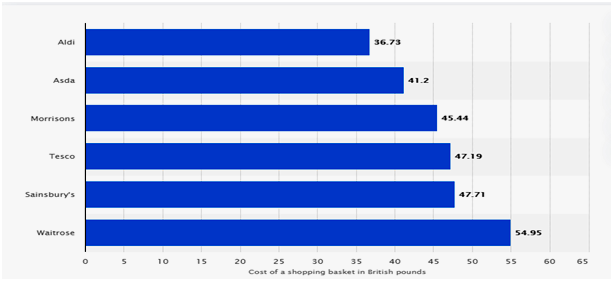 Berwyn Services Supermarket Success Case Studies and Benefits:
Client "SC" Was given our Strategy review for its delicious Food Line, and now is being listed in 50 Stores, with new proven Marketing Plans for national (500+ Stores) listings in 2021.
Supermarket Listings often allow businesses to gain economy of scale benefits, and widen the Brand awareness nationally, often gaining long term brand consumers.
Our proven skill at Reviewing your current business Strategy and performance can allow us to stop gaps and new opportunities. Midlands Client H gained from our Supermarket Advice Service, and now has stopped its brands from being de-listed within three Supermarkets, allowing it to invest in its Online Marketing, giving it new expansion options for 2021.
Contact our team for your appointment today via Email or phone.
Telephone 07999 556034 or email our team.
e-mail Info@BerwynServices.co.uk
#Strategies #Supermarkets #Growth #Profits #Expansion
Spotting the Business Gaps in your Business:
We can see gaps that you might be missing, or recommend new Services to enhance your growth and profits. Our Business Reviews have allowed numerous companies to expand, diversify and offer you a bespoke strategy for growth. We can assess your business and offer you proven Plans for more efficient systems and lower costs, and more profit. Are you missing out or confusing your customers, or are your rivals gaining sales? Do you want costs down, and sales up, along with a bespoke strategy for growth, if so, contact our team today.
From Service reviews, to Business Strategic reviews, our team have added millions to many business. Our ability to see the wood from the trees could give you a competitive advantage, and allow you to expand, and maybe even to buy your rivals.
We recently supported a Midlands Business who was experiencing slowing sales and staff turnover increases which was distracting and concerning for all. Within two weeks we had identified a recovery plan that has seen the business transformed, with sales up by 1/3.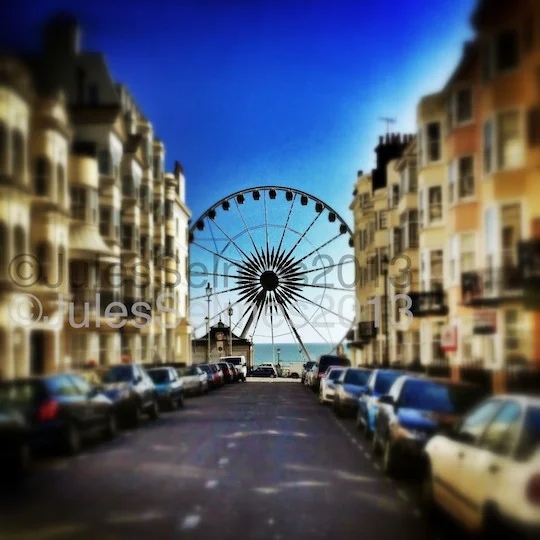 Case Study: Our team was invited to review a business (£8m turnover) with falling sales, and lost customers, and debts rising.) We now can see a business that took our advice and planning and now has won back lost key customers, and is set to expand in 2021 based on costs lowering by over 23%, and profits doubling.
Case Study: One business we helped changed its Packaging, and Price to enter new markets and to drive loyalty within is current customer base by 18%, and is showing 9% profit growth.
Case Study: Stress from the Covid Virus had impacted one client recently, and we devised new working practices, a new HR Strategy and lowered stress within the business by 33%.
Contact our team for your business review, and benefit from our friendly experienced team of advisors
Telephone 07999 556034 or email us Info@BerwynServices.co.uk