If your starting a new business and want some advice and strategies then contact us, or your business is facing new challenges, or lost sales then please contact our friendly team. 100% of our clients have gained more sales or increased profits, and all of those who have benefited from our service recommend our service. Don't be the business that misses out on our proven ability to help your business, turnaround your business, or gain profitable new Strategies, and potentially lower your costs. Contact Call Chris or Andy on 07999 556034 E-mail us! Info@BerwynServices.co.uk
We offer Bespoke Advice Packages to suit your needs and can offer flexible and profitable plans for your business.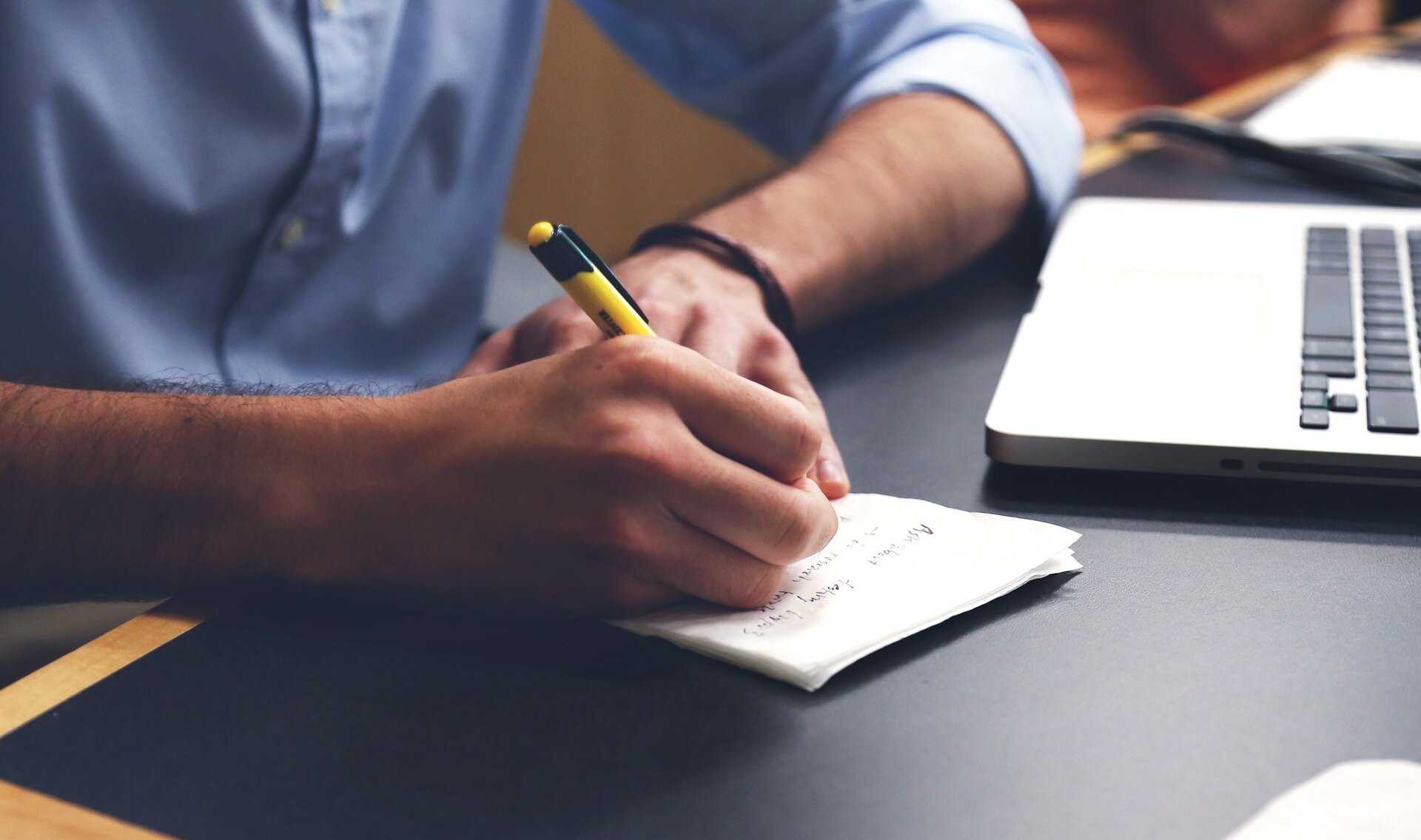 With our advice sessions via Zoom/Skype we can offer you 1-2-1 advice and support to address your specific challenges. If you need more sales or want to know how to start up and grow your business or need advice to address sales decline, then call us! Our team recently we helped a CEO of a growing Food Business gain new listings in Supermarkets, and helped another to win £340,000 of new business. The list below is just small range of our proven value adding services, call with your requirements..
Advice on how you can lower your Costs or increase your Sales.
Need Start-up Business Advice (i.e. Webpages/Marketing/Strategies)
Business Restructuring and Debt Recovery Advice
Procurement Advice that has saved firms £10m+
How to win in the Recession
How to win new customers, and how to pitch to Supermarket Buyers?
Seeking to increase Profits and win new Customers? (New Business Strategies)
Strategies to address the Recession?
Strategies to win back lost Customers?
Advice on your current Services/Goods?
NPD advice and Innovation Strategies?
Strategies for your Business Growth in 2021.
Strategies to address falling Sales
Business Websites and Cost savings
Reasons for Sale Decline and Review of your current Product Mix/Services?
Advice to address an increase in Staff Turnover (HR Services)
HR & Coaching Services (On boarding/Unemployment Support!
Contact Call Chris or Andy on 07999 556034 E-mail us! Info@BerwynServices.co.uk