Our experienced team could show you new business opportunities and offer you proven strategies to open and exploit new markets that were once closed to you.
Would you like to be listed in a UK Supermarket, on 450 shelves, or would you like to secure new profitable customers? Our team once supported a SME business to win two national Supermarkets, with over 800 stores listing the product. (This was something they had tried for many years, at huge cost, and now have more than doubled its Supermarket sales.)
Often a business needs to open new markets, or gain new customers and this can prove key to your growth opportunities. Our team have the proven ability to offer you plans that could land you significant new profitable customers.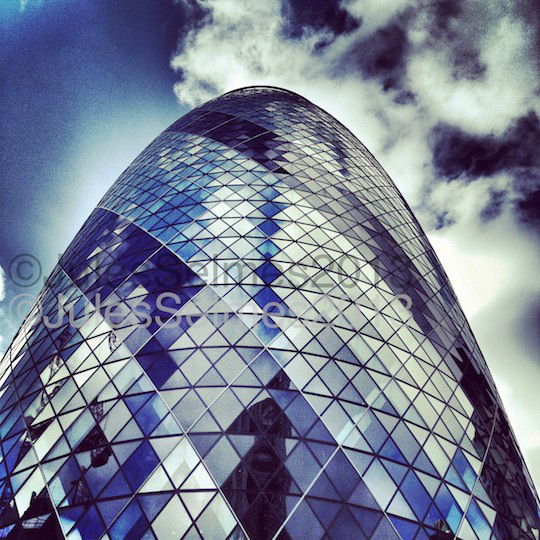 Case Study: We were asked by a Services based business CEO to review the Sales process and Marketing strategy and spend for a £60m business which had lost sales and customers. Our team overhauled the Sales & Marketing department, drafted new contracts and now the business has posted record double-digit profits.
Benefit from our teams decades of proven success at Business advisory services. (Our team have delivered millions of costs savings within Procurement in many top FTSE 100 companies, and gained millions of new business across numerous industries.)

Our CEO Andrew J.R. Selmes benefits from extensive success of growing sales and new distribution within all the major UK Supermarkets. (A legacy of helping many different sized business owners benefit from over £15m of new permanent national Supermarket business in four years for tiny costs or for free.)

One example in 2017-2018 allowed our team to generate a strategy for one client to win £17m of new business by using our strategy advice, and this allowed them to save over 42 jobs, and expand into new sectors. (A key reason the CEO gained millions of new profitable business was the ability to use our concise review findings, and to become more dynamic in the market they were competing within.)
2020 Case Study: One CEO approached us to help with its plans to open a new business and we saved them hundreds of thousands of pounds, and ensured the business can change and expand.
2019 Case Study: One SME start-up had expected to spend just under £50k on start-up costs, and we were able to amend this to just £12k and today they are growing at twice the level they forecast, in sales and profit.
Contact our team via email or call with your aspirations for profitable new business. Telephone 07999 556034 or email our team.
e-mail Info@BerwynServices.co.uk