R&D Claimable projects within Hospitality: This is a sector we hope contacts our team today as Hospitality is an underused section of R&D. A recent Study concluding that 3 out of 5 restaurant managers have never even heard of it! This is a big problem because there are a lot of research & development activities that go on behind the scenes in restaurants, hotels and similar, which are never claimed for.
What are examples of claimable projects within Hospitality?
Databases: If the business has created a unique database to track, say, how well each dish is doing, it could be considered research and development.
Structural: The business could have had unique construction processes put into place.
Reducing Energy Consumption: Did you invest to reduce your carbon footprint which has been developed specifically for your company.
Products: A claim could be submitted if you spend £XXX on researching into or just developing your own cleaning products, for example.
So send us your details today and gain from our partners expert team. So today, take just one minute to email Info@BerwynServices.co.uk and please Quote R&D! in the Subject. Or call our team on 07999 556034 This could be one of the most rewarding emails or calls you take in Months! Many restaurants (Hospitality sector) don't take advantage of this incentive, so email us today.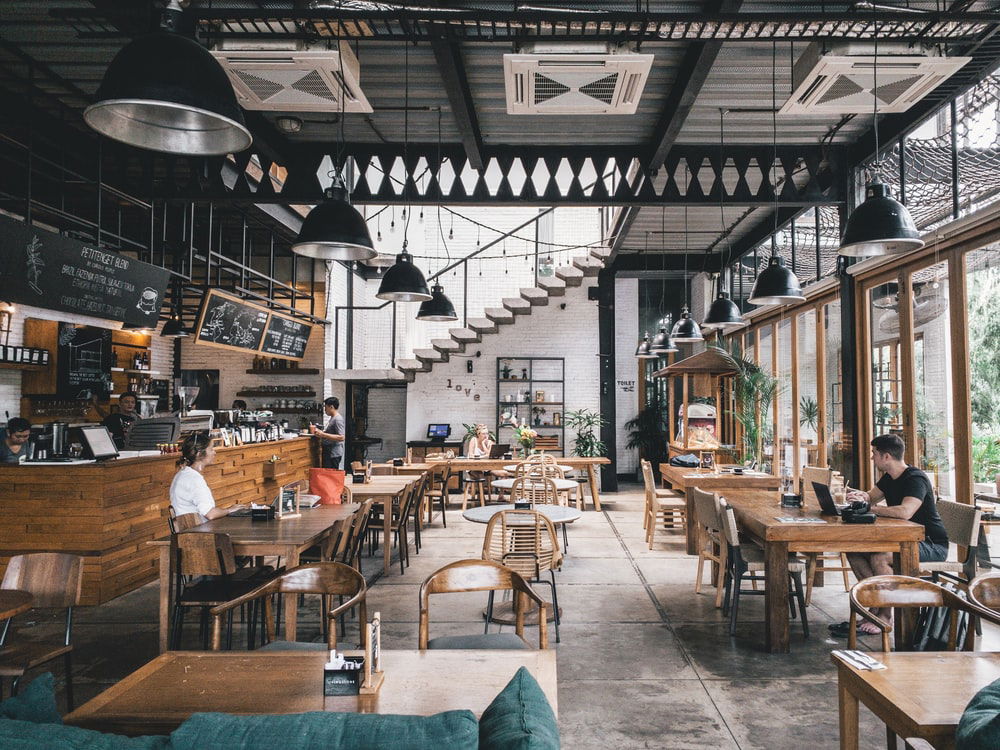 Hospitality R&D
What makes my business eligible for innovation funding?
Being a limited company in the UK, subject to corporation tax
Having spent money on these projects
Having carried out research and development into new products or processes

Your rivals are claiming this R&D and we see many expanding and growing thanks to the claim from our partners. Many go on to become more efficient thanks to our work, as the testimonials demonstrate.
Benefits of your Hospitality R&D Claim:
Get rewarded for your hard work, for your investment, Let us do the paperwork, faster!
Be rewarded (recognised) for your contributions.
To improve your bottom line, and to be able to fund even more projects.
YOUR Competitors are doing it, and many are gaining a faster, more efficient business, with new money to invest!
Testimonial: "Our Restaurants recently worked with Berwyn Services and we gained about £48k R&D from a few phone calls and emails, the service was fast and friendly. At all times we knew the process steps, and Berwyn Services have offered us excellent service". James, Reading.
So today, take just one minute to Email our team email Info@BerwynServices.co.uk and please Quote R&D in the Subject. Or call our team on 07999 556034 This could be one of the most rewarding emails or calls you take in Months!
Details We Require via Email or Phone Call:
Company Name and Number (Companies House Number)
A Company Contact for a discussion, and follow up call/email.
Note: By contacting us your happy for us (Berwyn Services) to pass your details to our partner.
Quick Summary of R&D project/investment. I.e. "We introduced new production line, and cooling system or App for our Staff"
Vat Number
Estimated spend on the Project.
Email your details to Info@BerwynServices.co.uk and please Quote R&D!
Our team have received hundreds of questions about Research & Development (R&D) Tax Credit's over the last two years, so we have a winning partnership with a carefully selected organisation whom can offer you the expert advice. Please contact our team or email us for more information. R&D can occur in businesses of all sectors and sizes.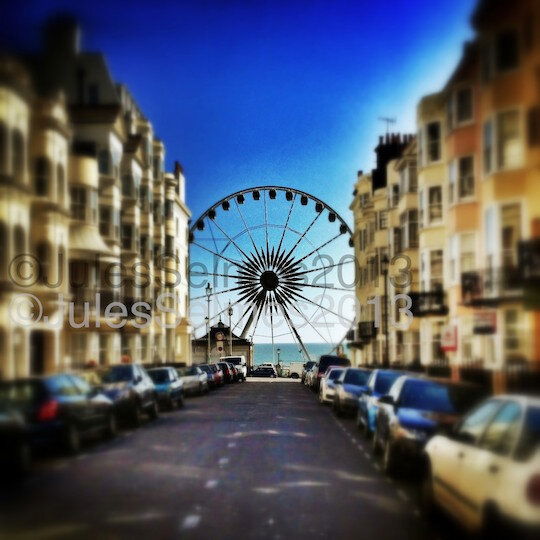 A key factor is sometimes projects or new ideas are tested and don't work, but the costs here could result in you gaining cash back? Think if you had waste food or drink in a factory testing new brands/products, or invested in Software/Research but it did not get the go ahead, you have costs here that could result in a vital income. 👍So today, take just one minute to Email our team Info@BerwynServices.co.uk and please Quote R&D! Or call our team on 07999 556034
Have you introduced a new process to your business, an App for example or a new Food/Drink brand or flavour, if so please contact us today! (Have you designed a product for a customer? If you had any waste from a new process or product, you could be gaining back cash!) Note: What you probably don't realise is that there is funding hiding in your business. Case Study: Food/Drink Business makes new product for a customer, has some waste, some new packaging and processes, and gains £149k from us!
You could qualify if you have…
Designed or developed a new product, process or prototype?
Improved or redesigned an existing product?

Developed tooling and equipment fixtures?

Made a New product/Food/Drink/item for a customer?




Designed manufacturing equipment and processes?
Integrated new materials to improve products?

Produced innovative software for new products? (If you have any waste from new production or Brands you started, say in Brewery/Food/Manufacturing sector, then you might qualify!)

Created new methods to capture, transmit, manipulate and protect data?

Made improvements to programming languages, operating systems or database software?

Designed or made a new software development tools or novel data management techniques?



How much is a claim worth?
For every £1 you spend on innovation, you can claim up to 33p. For an SME business, the average claim is worth £53,714 in the UK (F/Y 2018).
Why we choose our expert partner?
They offer you technology that has made the claims process quicker and easier meaning you can focus on running your business.
They innovative as well! They use out of-the-box thinking to ensure a worthy and timely reward for you.
They are not just accountants; we employ specialists in your industry to ensure you get the best results, every time.
A fee will be applied to what income your receive back and this will be detailed to you on your call to our partner for eligibility. The Process from our team is very often faster than a claim by yourself.
Call us today and if you chose our chosen partner, they will do all the paperwork!
Benefits: Get rewarded for your hard work, for your investment & let our chosen partner do all the paperwork, faster!
So today, take just one minute to Email Selmes@yahoo.co.uk & Quote Tax Credits.
Call our team on 07999 556034
The sooner you start, the sooner you could BENEFIT! Our Expert Partners could also help you with Business Insurance Disruption from the recent Pandemic! (Ask about this on your Email today!)
Common Tax credit myths that just are NOT true!
You can only claim if you work in the science and technology industry.
You can't claim if your project failed.
You can only claim if you're in a profit-making state
If a subcontractor completed the work, you cannot claim.
You can't claim if you're a small business, not in a common R&D sector.
You can only claim if you've invented something new.
Claiming won't help my bottom line.
It takes too long to collect all the information I need.
You can only claim for the current financial year.
Claims have to be large to be worth it.
(c) 2020