Often we are asked to review both growing and struggling businesses across the UK and Europe. No business can stay the same, and our insights and proven profit generating concise reports (strategies) could allow you to benefit from over fifty years of business consultancy success.
Our team are able to remove roadblocks and direct your team towards growth by the use of our proven strategies for profitable sales. Your business will benefit from our detailed reviews that we always offer to you in easy to read concise reports that will allow you to take advantage of potential new markets and options to increase your efficiency and profitability.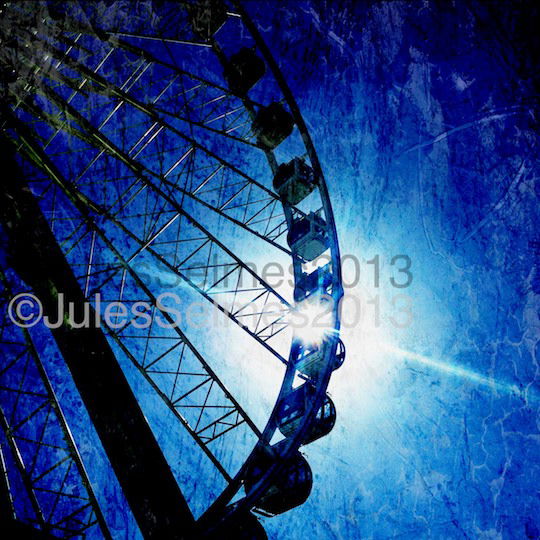 Recently we helped a business in the Midlands develop a new strategy that resulted in profits increasing by 11% in four months, and costs reduced by over 19% (over £1m)
You may be losing sales to rivals, have high staff turnover, or New Products (NPD) that just don't succeed, and our team can help. (Contact our team.)
We recently helped a business that found it was losing loyal customers, and its Marketing was not delivering, and offered the CEO our roadmap for a two year business recovery. Already the business has lowered its costs by over 34% and driven sales up, and profits are trading up each quarter by approx. 15%.
Our team have saved over tens of millions in costs for business, and with one business we took its costs (procurement) down from over £23m to £14m with new contracts and strategies.
Contact our team via email or call with your aspirations for profitable new business.
Telephone 07999 556034 or e-mail Info@BerwynServices.co.uk
Business Reviews:
From Service reviews, to Business Strategic reviews, our team have added millions to many businesses. Our ability to see the wood from the trees could give you a competitive advantage, and allow you to expand, and maybe even to buy your rivals.
We recently supported a Midlands Business who was experiencing slowing sales and staff turnover increases which was distracting and concerning for all. Within two weeks we had identified a recovery plan that has seen the business transformed, with sales up by 1/3.
Your business could be facing new challenges, or lost sales due to the current business environment (Virus impact) and you may want to ensure your ready for the changes and impacts on all business by using our experienced team. When CEO's or private equity owners use our services they can benefit from a team that has saved many businesses from administration, and for others created a road-map for the Business to expand.
Case Study: Our team was invited to review a business (£8m turnover) with falling sales, and lost customers, and debts rising.) We now can see a business that took our advice and planning and now has won back lost key customers, and is set to expand in 2021 based on costs lowering by over 23%, and profits doubling.
Case Study: One business we helped changed its Packaging, and Price to enter new markets and to drive loyalty within is current customer base by 18%, and is showing 9% profit growth.
Case Study: Stress from the Covid Virus had impacted one client recently, and we devised new working practices, a new HR Strategy and lowered stress within the business by 33%.
Contact our team for your business review, and benefit from our friendly experienced team of advisors
Telephone 07999 556034 or email us Info@BerwynServices.co.uk
(c) 2018